Category:
Financial Astrology
Blog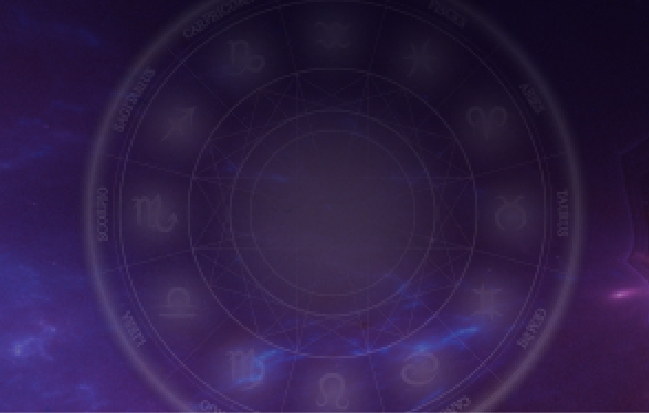 Finance, career and marriage
In this case the caller wants to know about his future and employability. Prakash studies the caller's chart and explains some of the obstructions in his path for success. He also provides advice on when he will see some success....
Details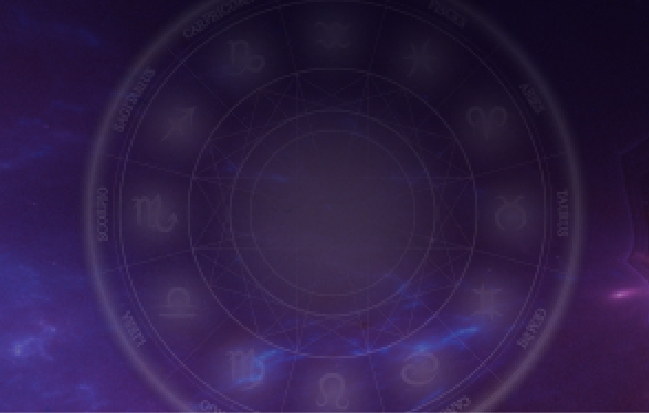 Financial Astrology Prediction
In this Case Study the caller wants to find out about his financial situation and future prospects. When Prakash astrologer asks the caller if he is working the caller replies that he is a cashier at a gas station. Prakash...
Details