Category:
Rahu and Ketu
Blog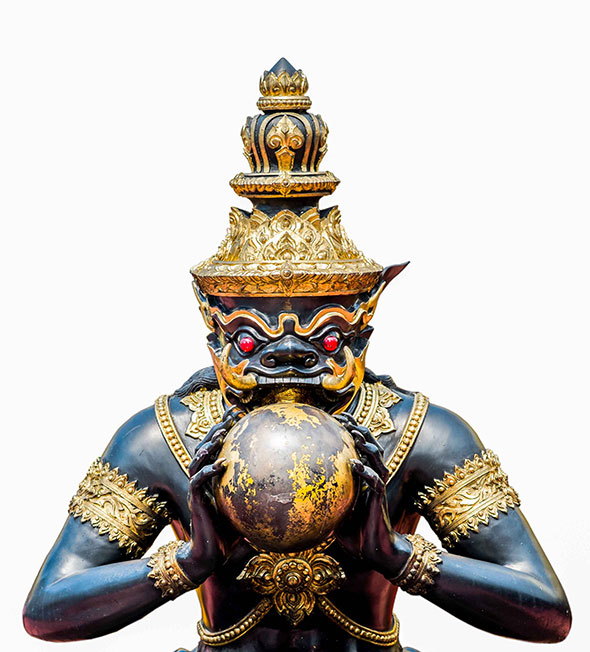 Transit of Rahu and Ketu in 2016
Transit means the passage of a heavenly body a planet through the Zodiac. We prepare the birth chart on the basis of time, date of birth & place of birth. To judge the transit we need an EPHEMERIS for the year...
Details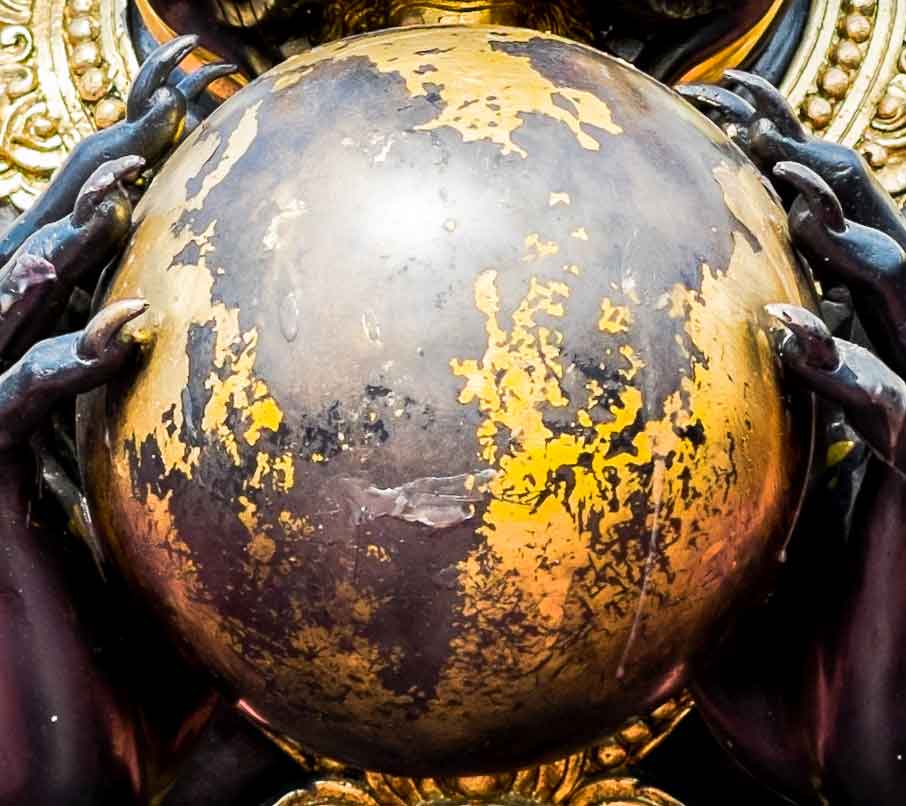 Transit of Rahu and Chandaal Dosh Effects
Rahus position in 5th House with Jupiter Due to this You will have to be extremely careful if you are conceiving a baby, You will come lots of arguments & conflicts. You must take care of your health and well...
Details